Admirals English Setters
Home Puppies Males Females Photos Hunting Links
Puppies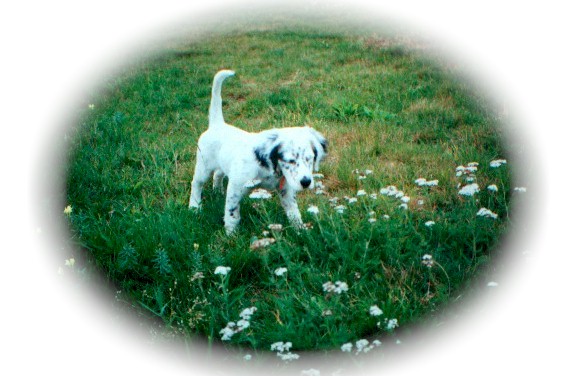 ___________________________________________________________________________________________________________________________________
Puppies are occasionally available. Vaccinations, Health Certificates, Shipping & Crate are at cost to purchaser.
For Information Ph : 709-773-1324 or e-mail ray.mackey@nf.sympatico.ca.
Next Litter:
Admirals Matrix Retta ex: Outlaw Jesse James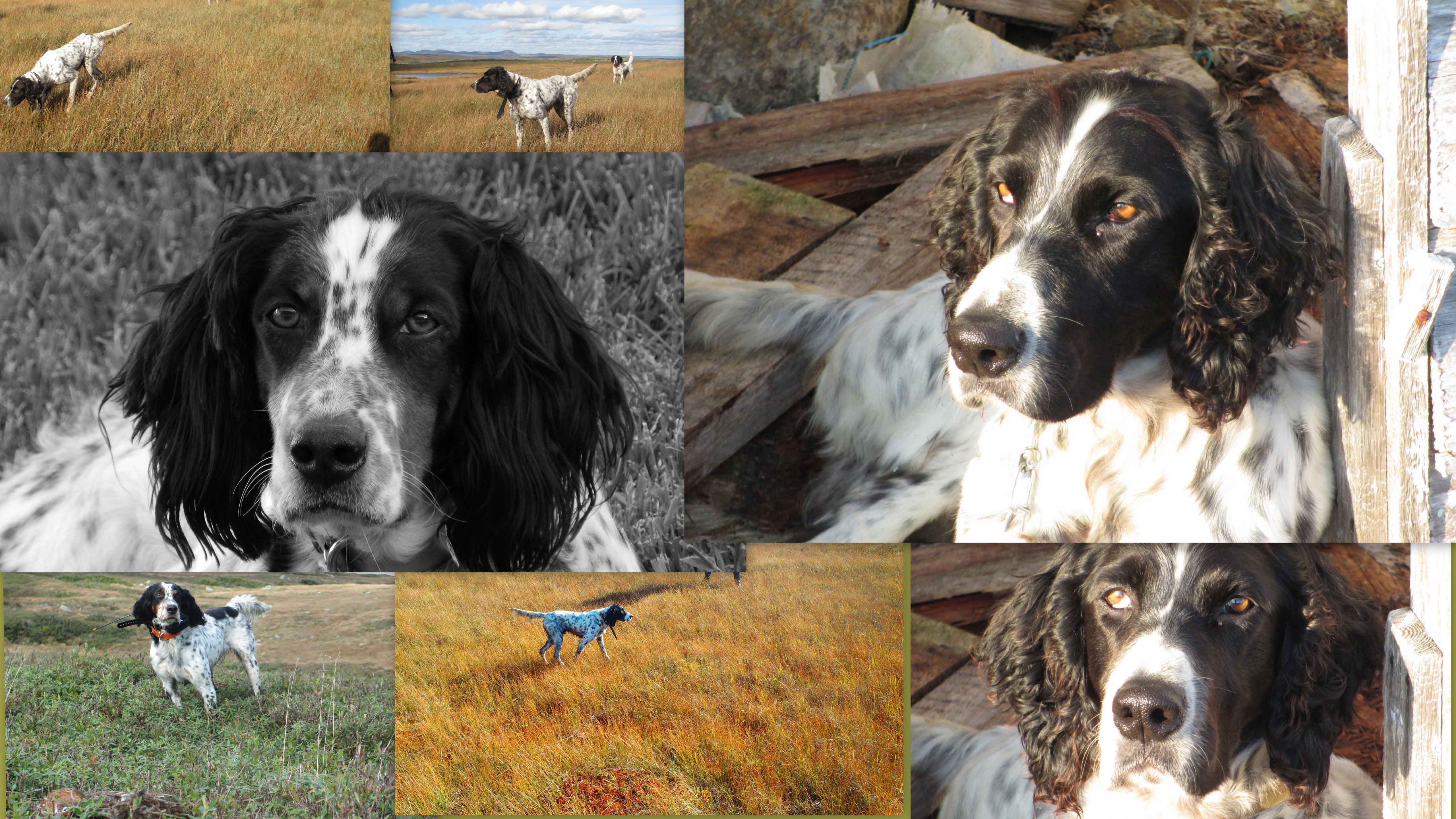 Older Pics

Started Dogs
Started dogs are also available on occasion. Our dogs are trained with lengthy yard work and in the field on wild Willow Ptarmigan. Dogs have a medium to long field range are suitable for the walking hunter.
Please Call for further detail!
709-773-1324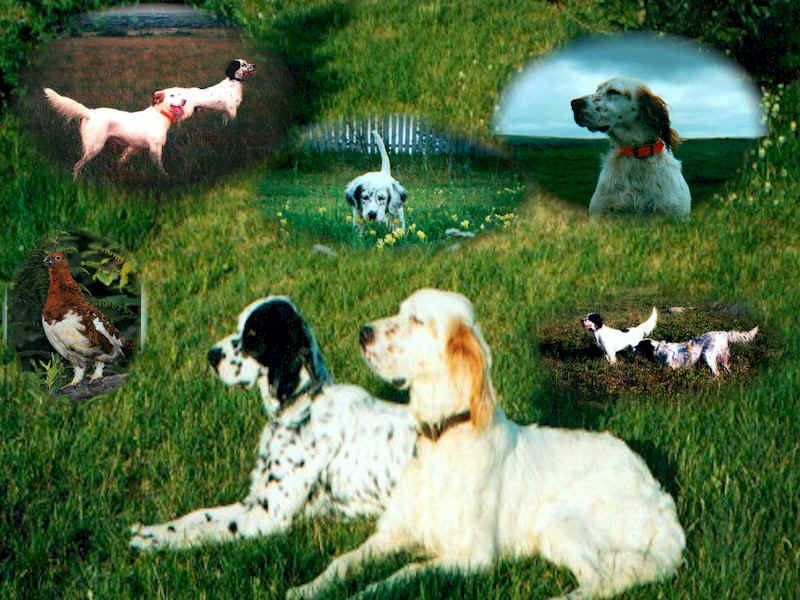 Home Puppies Males Females Photos Hunting Links